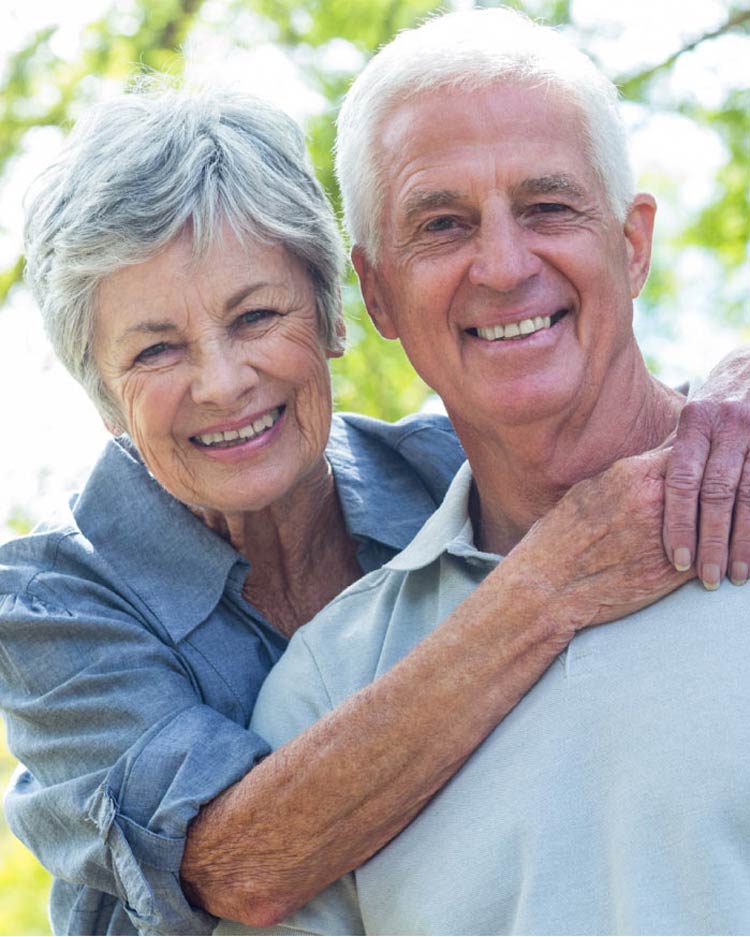 What is LifeChoices® at Bethany?
We're a non-profit organization helping older adults thrive. LifeChoices® at Bethany is a life care at home model of care — the first and only of it's kind in Iowa. It is a membership model. Our members pay an entry fee and a monthly membership fee and receive guaranteed care for life. Unlike other life care models, our primary goal is to keep you well and in your own home as long as possible.
Membership Benefits Include:
Wellness Education & Coaching
100% nursing home and assisted living care if needed
Environmental services
In home services
Wellness • Independence • Asset Protection
Why Choose LifeChoices® At Bethany?
"… But I don't need care right now" – Precisely.
LifeChoices® at Bethany was designed to begin helping you when you are at home and independent. Our job is to keep you that way through education, coaching, and help when you need it. Once you "need care" you are typically not eligible for a program like LifeChoices® at Bethany. 
Your Advocate is available to you 24/7/365 to help you with whatever you may need. This person has a relationship with you from day one of membership and will help you with whatever your unique needs may be.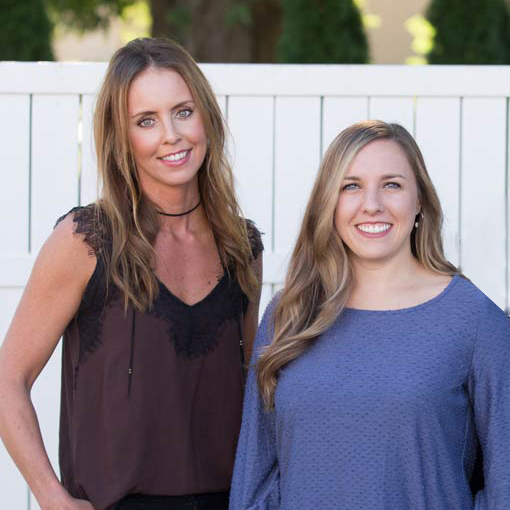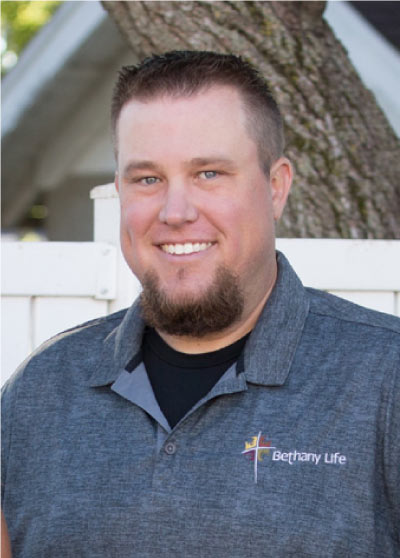 Director of Home and Community Based Services
LifeChoices at Bethany is an innovative approach to planning for future aging services. It is an opportunity for healthy and independent individuals who are committed to staying in their home to invest in their wellness and to protect themselves against the cost of long term care. We are very proud to offer this new membership opportunity. Our current members are very happy with their decision to join. Becoming a member of LifeChoices at Bethany is a big decision and we respect that. We know that it's not a fit for everyone. Our goal is to be open, honest, transparent and helpful in our conversations with those who want to learn more about this new opportunity. We will give you all the information you will need to compare the options you have in making an informed decision about your future. I promise that you will never feel pressured in anyways. Give me a call. I would love to meet you. Our team is ready. 
To learn more, contact Austin directly at (515)-290-6756 for a personal consultation.