LifeChoices® At Bethany Member Stories
What has made LifeChoices® at Bethany such a huge success? The individuals and couples who have become members. They are a remarkable group of people who have diverse backgrounds, yet have in common the wisdom to plan and to make good decisions. These are people who have done very well in life and intend to continue to live life at its fullest knowing that they have LifeChoices® at Bethany as their partner.
Our members ages range from 55-92. They are active. They have multiple interests. They are well educated. They are social. They have had a successful and meaningful careers. They are financially secure. They have the support of their children. They love their independence. They trust LifeChoices® at Bethany.
Meet Some Of Our Members —
LifeChoices® at Bethany is now over 75 members strong. The program began in January 2013 and continues to grow quickly. While people join the program for a number of reasons, the resounding theme we continue to hear is that "peace of mind" is a leading factor in the decision making process. The LifeChoices® at Bethany  program is full of amazing, inspiring, intelligent people. Meet a few of them below —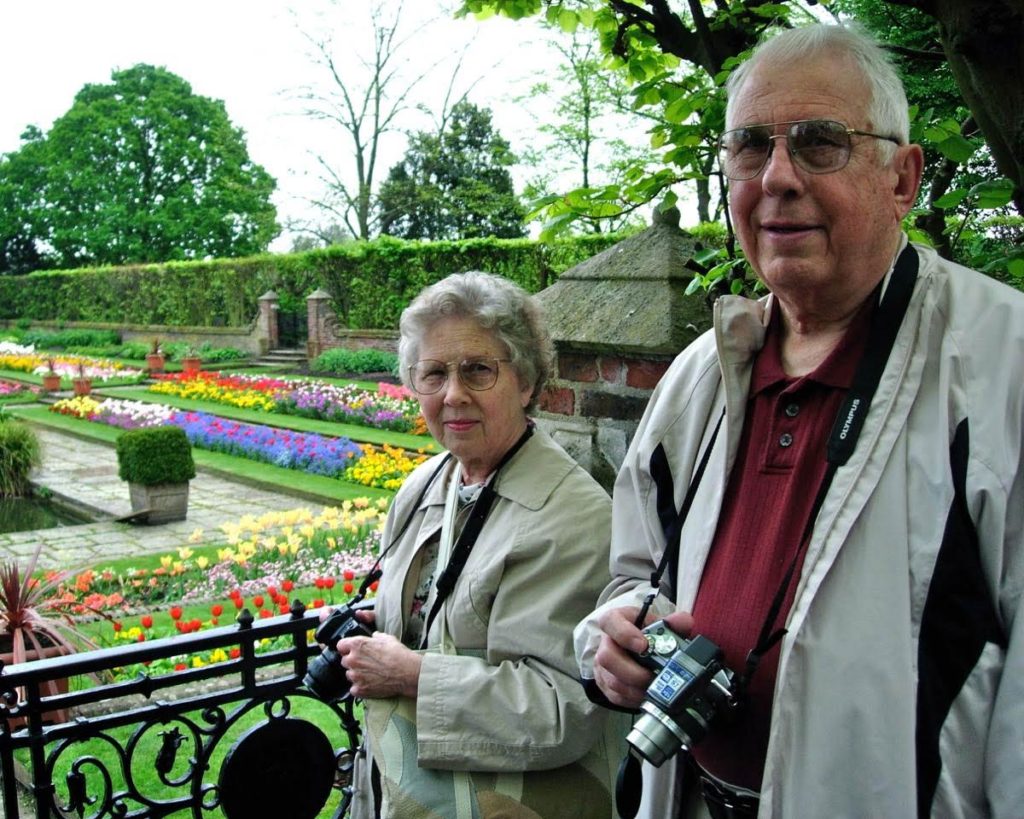 Jim Jones is a Retired Ames High Physics Teacher.
Ruth Jones is a Retired Iowa State Education and Child Development Professor
Why they joined: "SECURITY" – medical, financial, emotional – while staying in our own home.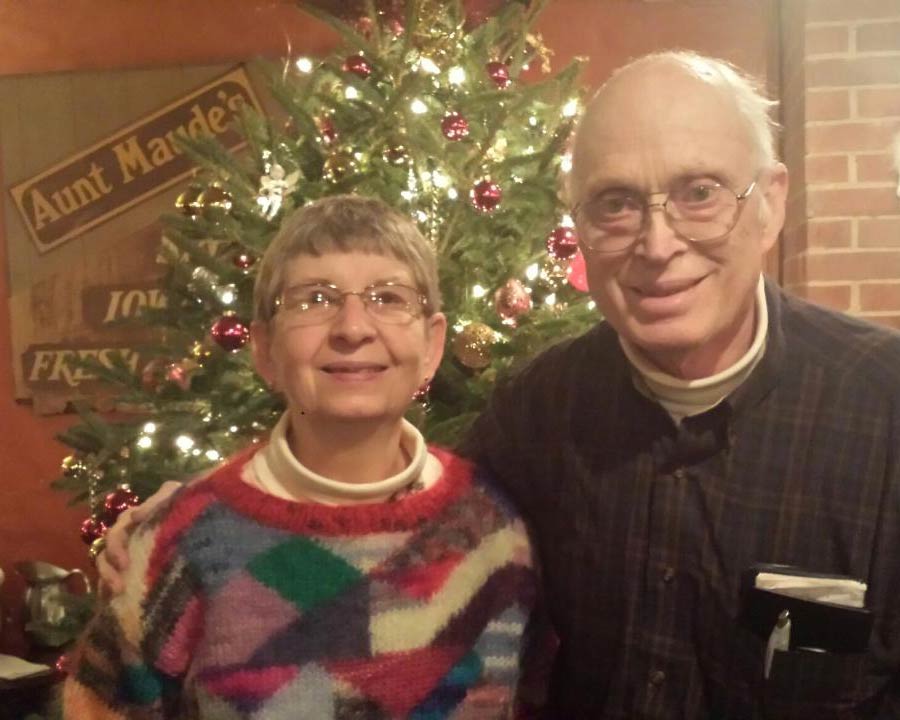 Jim Peak is a Retired Mathematics Professor at ISU.
Lori Peake is a Retired Tupperware Manager and Postal Clerk
Why they joined: Security & peace of mind
Howard Lehmkuhl is a Retired Research Leader and Virologist
Lois Lehmkuhl is a Retired RN and Occupational Health Coordinator
Why they joined: We joined LifeChoices® at Bethany as part of planning for long term care and financial asset managment. Joining LifeChoices® at Bethany was the "right choice" for us and just as importantly for our children who would need to "pick up the pieces" if we hadn't planned for our futures ourselves.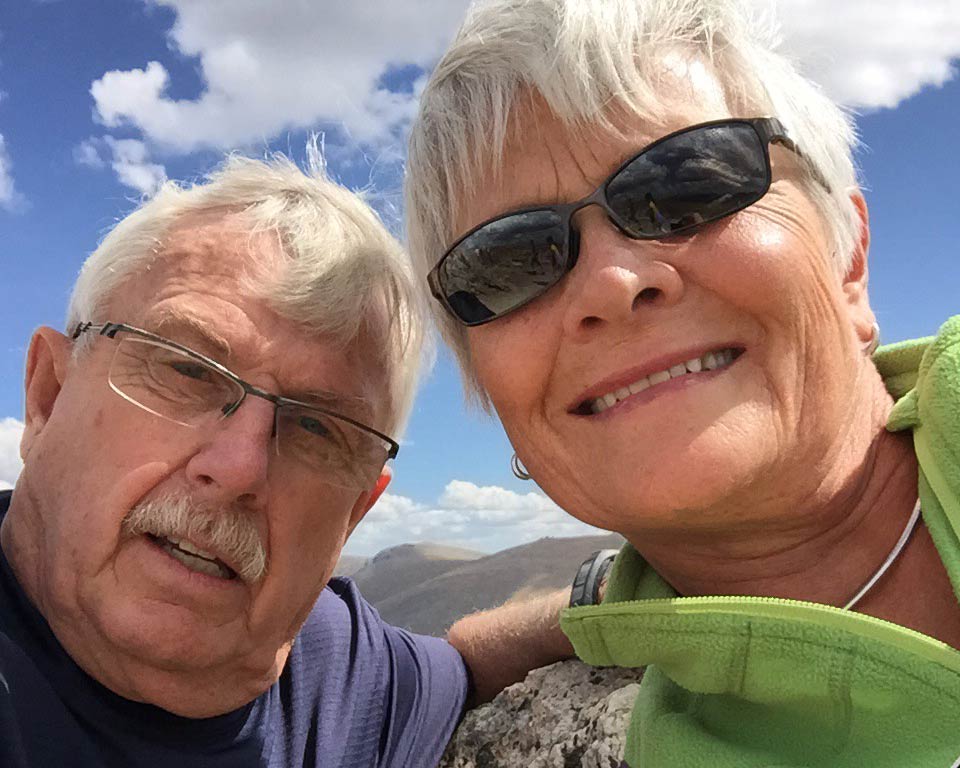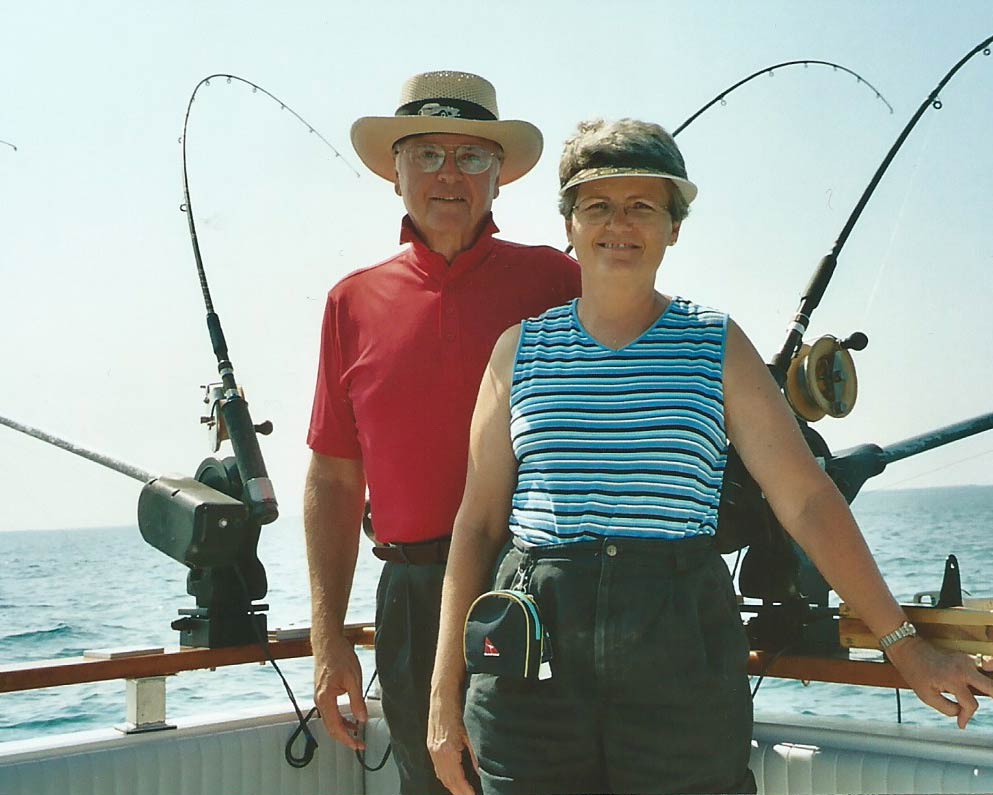 Fred Borgen is a Retired ISU Professor of Psychology
Dianne Borgen is a Retired Assistant Manager at ISU Ames Laboratory Public Affairs Offices
Why they joined: Benefits of "long term care" delivered by the most caring people on earth. Peace of mind that our future is in good hands.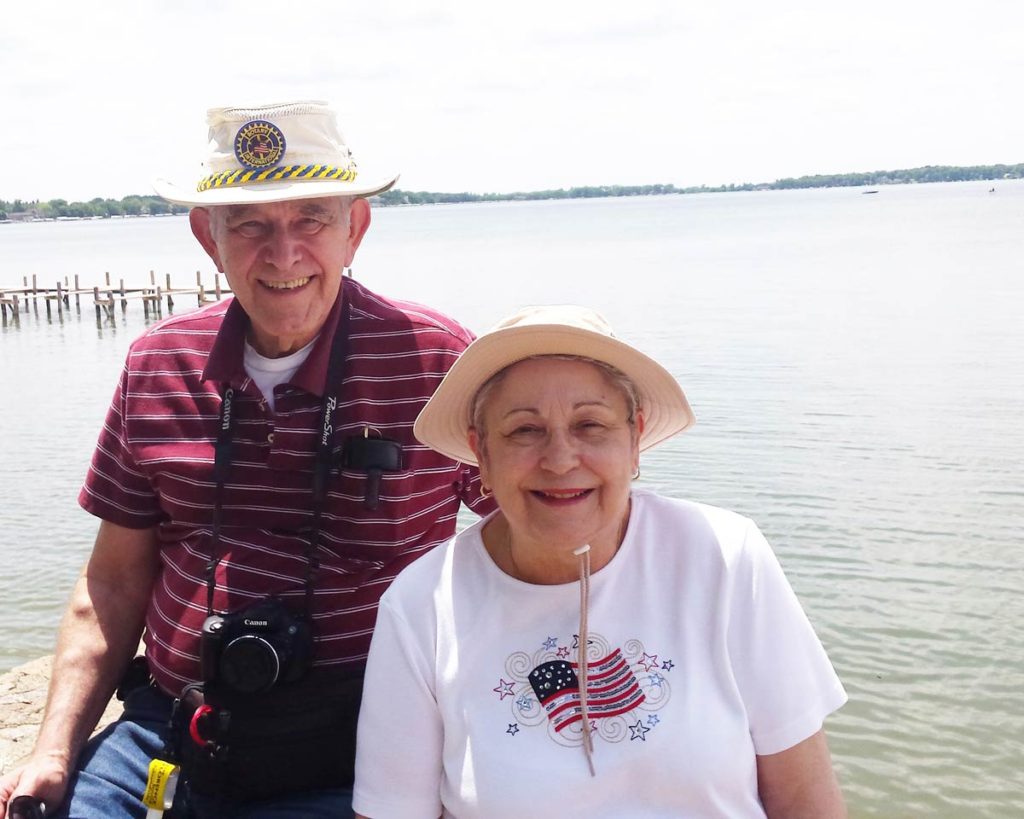 Bob Anderson is a Retired Professor of Electrical and Computer Engineering at ISU
Jan Anderson is a Retired Travel Agent
Why they joined: Jan and I want to stay in our home as long as possible. LifeChoices® at Bethany will allow us to stay longer than we might otherwise be able to. Moreover, LifeChoices® at Bethany gives us dramatically better predictability of our future health care costs.