Your advocate is available to you 24 hours a day, 7 days a week, 365 days a year. She/he will have a relationship with you from day one and ensure you are getting the resources you need to stay at home and well as long as possible.
Meet the LifeChoices® at Bethany Team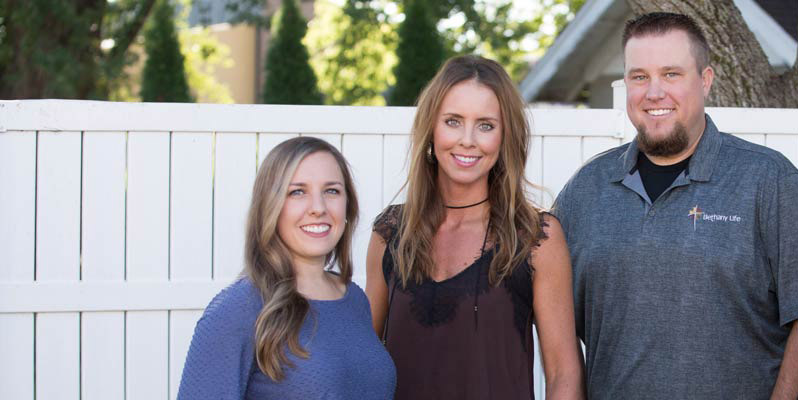 Our Team: Paige Healy, Kylla Olsen, Austin Mortvedt, Ali Hansen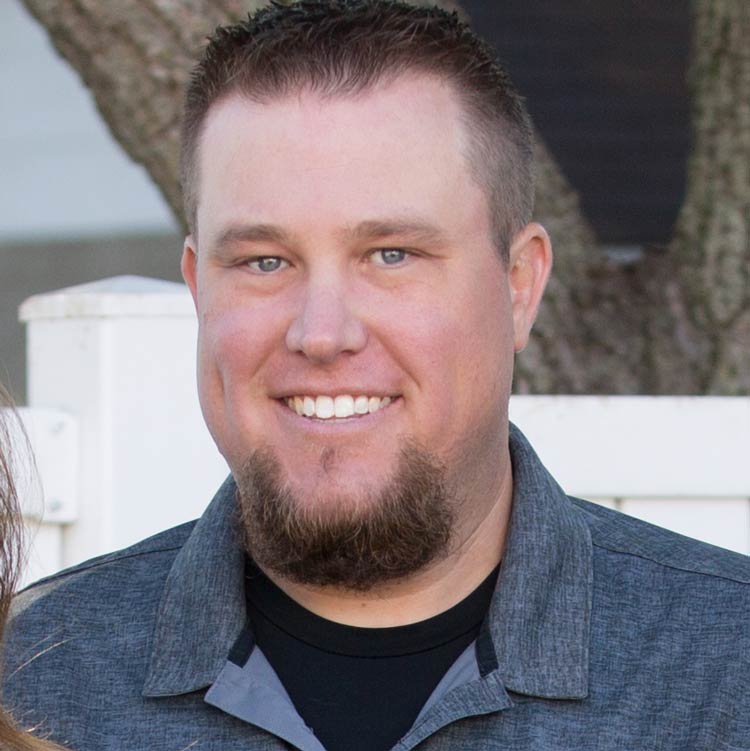 Director of LifeChoices® at Bethany
To learn more, call Austin at (515) 290-6756 for a personal consultation.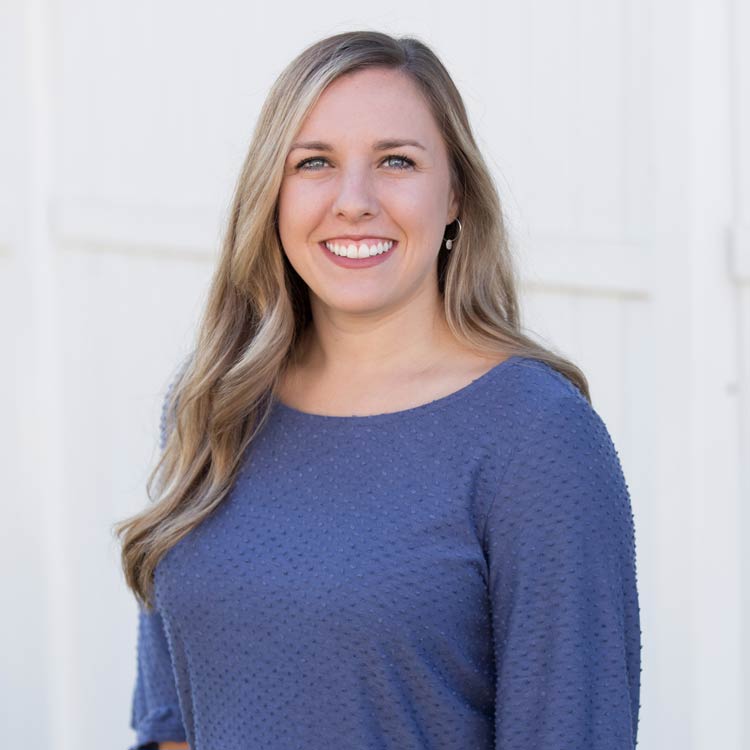 Assistant Director and LifeChoices® at Bethany Advocate
I am a Registered Dietitian and earned my Bachelor of Science in Dietetics from Iowa State University and completed my dietetic internship at Concordia College in Moorhead, Minnesota. While going to school in Ames, I fell in love with the town and the surrounding communities. I now live with my husband, Erick, and our Australian Shepard, Chance, in Story City. When I'm not at work I love to exercise, spend time outdoors, read, listen to music and try out new recipes! I have a true passion for health and wellness and helping others be the best version of themselves. My favorite part about my job is that I have so many opportunities to reach and help people. I get to make a difference in so many lives and help our LifeChoices members live healthy, happy lives and stay in their homes independently while they age in place.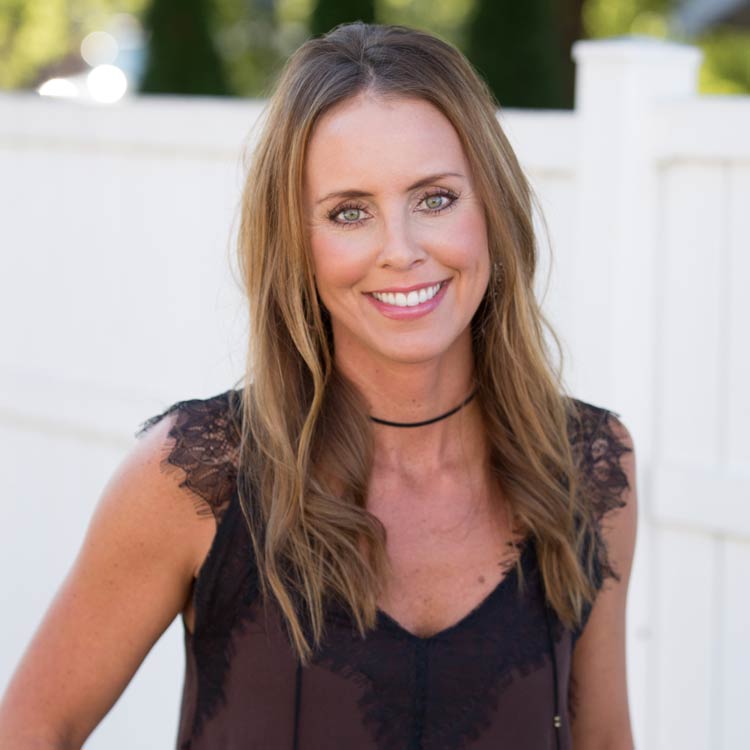 LifeChoices® at Bethany Advocate
I am originally from Willmar, MN but moved here as soon as I could right out of high school. I fell in love with Iowa because of the people. I found that Iowa people are the most polite and welcoming people I had ever met. I am currently living in Nevada with my son Jonah. He is an absolute delight! I graduated from Iowa State University with my BS in Kinesiology. I have worked in the Health and Medical fields for over a decade. I have also spent the last decade of my life engulfed in my passion for health and fitness. I believe everyone can enjoy an abundant and productive life if they lead a healthy balanced lifestyle!